Ripples in Time
This image has been resized for your convenience.
Click on it to view the full size version.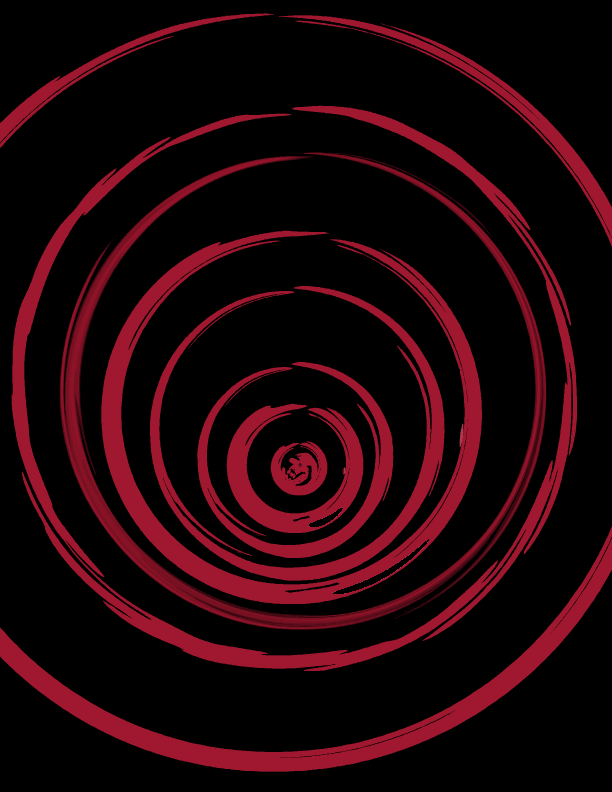 Done with Expressions by Creature House (but since bought out by Microsoft), a pretty darned cool, free, vector-based program that I still have yet to really learn how to use well. For an experiment, though, I decided to do a Giygas picture, and thought that the "ripple in a pool" kind of effect/ theme was one that fit the character quite well, given the ravages the Universal Cosmic Destroyer has wreaked across the fabric of time.