projector EB
This image has been resized for your convenience.
Click on it to view the full size version.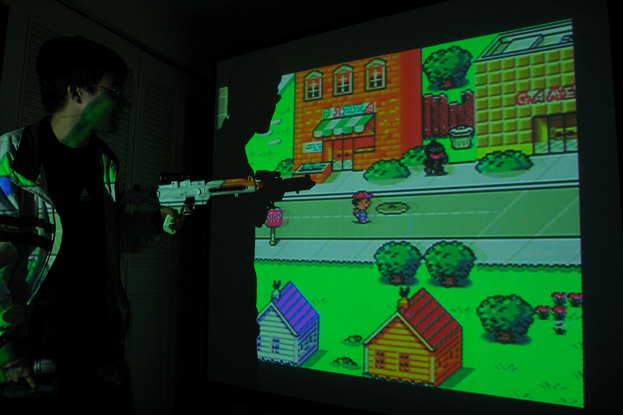 every year we pull and all nighter... this year we did a projector screen with it, and we always have some performances in the middle, so this year we put them in front of the tv. it was sweet.