Ness is Possessed
This image has been resized for your convenience.
Click on it to view the full size version.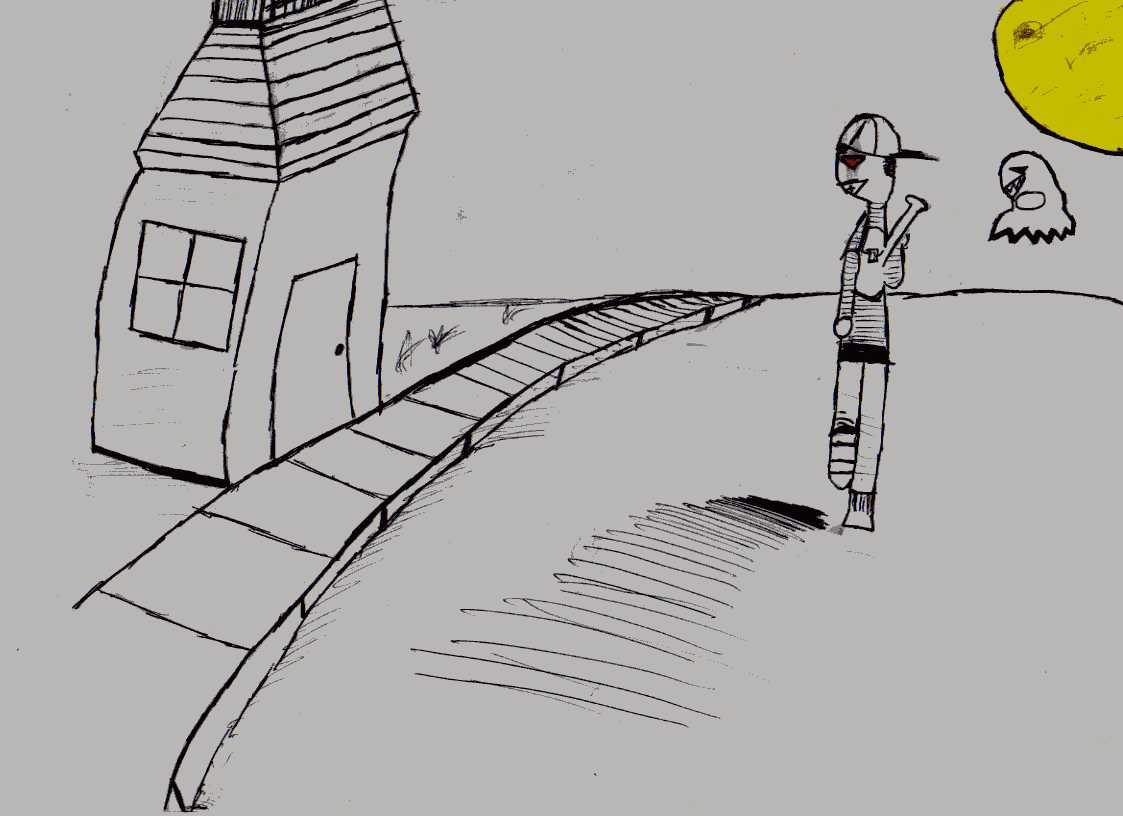 Its not really the best, but there has been a lot going on for me around now. I made this with 3 hours to submit! I really had this idea for about a month, so I guess I already planned it out. I put a lot of effort into this piece. Ness is possesed by a little ghost!