Paula in Twoson
This image has been resized for your convenience.
Click on it to view the full size version.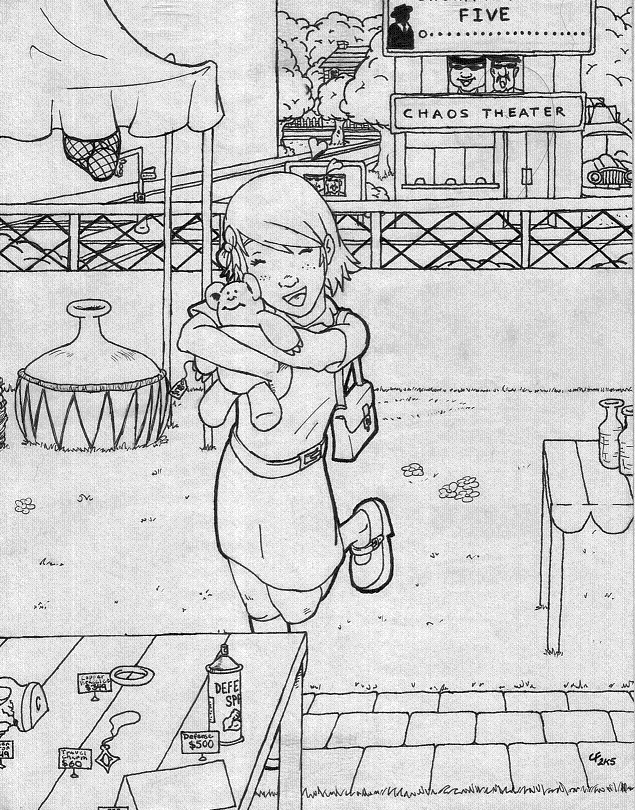 This was a pic I did a long time ago and planned to color like my "Ness in Onett" picture, but so much time has gone by and I've begun so many other projects I just decided to submit it in the raw like this. I don't want my Fan Art section looking like a one trick pony, lol.
Anyway, I think looking at this one in it's raw stage gives me a better appreciation of my Ness picture.
Hope you like it.