Kraken-ist and a box
This image has been resized for your convenience.
Click on it to view the full size version.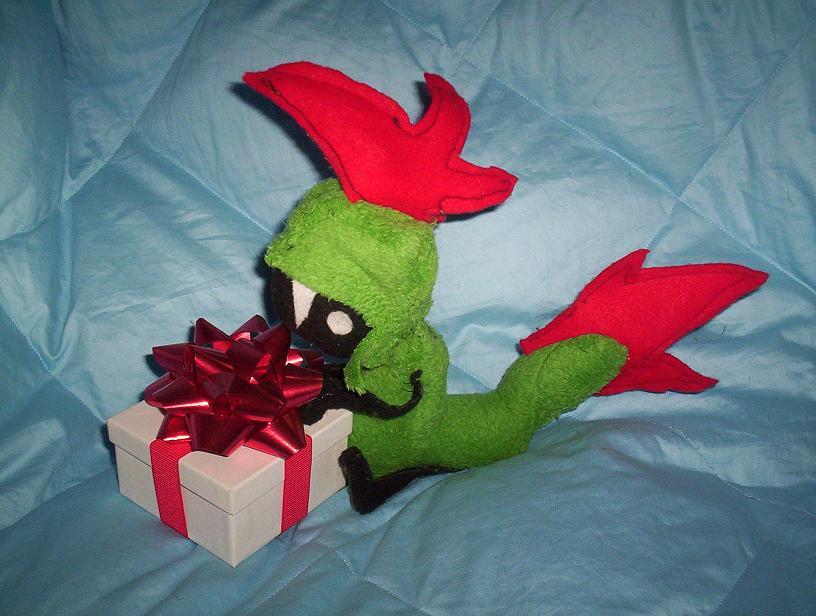 After my comic 'Fishing for Kraken'started to get going, I wanted so badly to have a Kraken-ist I could hold. Don't ask, I really have no clue either. So I spent last weekend working on it. I am very happy about how it turned out being my first stuffed animal I ever made.
PERFECT 10! The score will say 1.10, but it's actually 10.