A Dance with the Princess
This image has been resized for your convenience.
Click on it to view the full size version.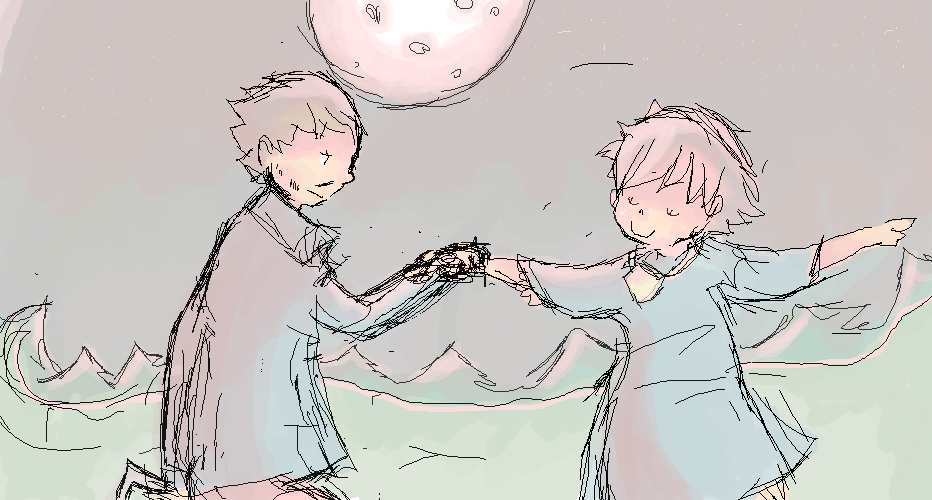 Now I'm confused.
Is this depth really you?
Do these dreams have any meaning?
No. No, I think it is more like a ghost
that has been following us both.
Something vague that we're not seeing,
something more like a feeling.