MOTHER
This image has been resized for your convenience.
Click on it to view the full size version.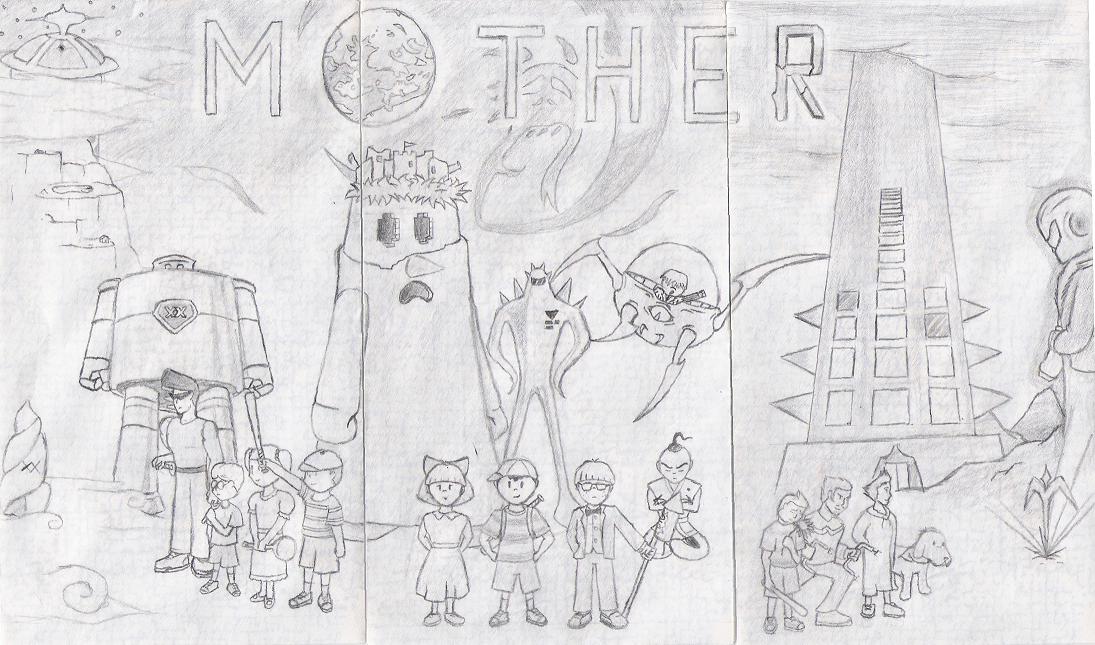 My last EB Siege envelope. I'm really happy with how it turned out, except for the M3 envelope. The people are too small and Kumatora looks... odd. Oh well, it got done it time.