EB KND Parody
This image has been resized for your convenience.
Click on it to view the full size version.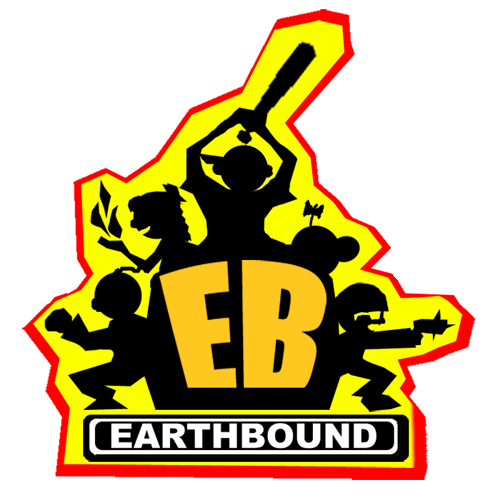 I dunno if this has been done before- but I was messing around in photoshop and figured I'd make an Earthbound parody of the Kids Next Door logo. It was a lot of fun to do.
PERFECT 10! The score will say 1.10, but it's actually 10.