My Ness Nightmare
This image has been resized for your convenience.
Click on it to view the full size version.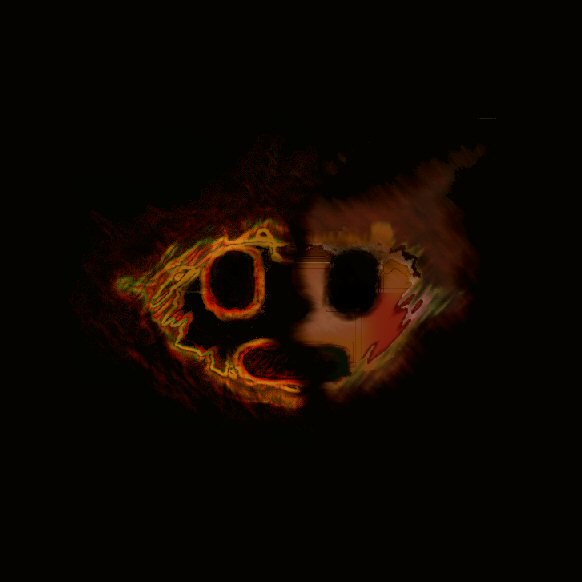 True Story: After a long night of playing EB and eating too much junk food, I had this odd Ness nightmare. All I could see what his face. It looked eerily distorted and half of it was burning. He was in horrible agony and was begging for me to help him, but I couldn't move. Such a terrible nightmare.