Final Starman & Cohorts Appear!
This image has been resized for your convenience.
Click on it to view the full size version.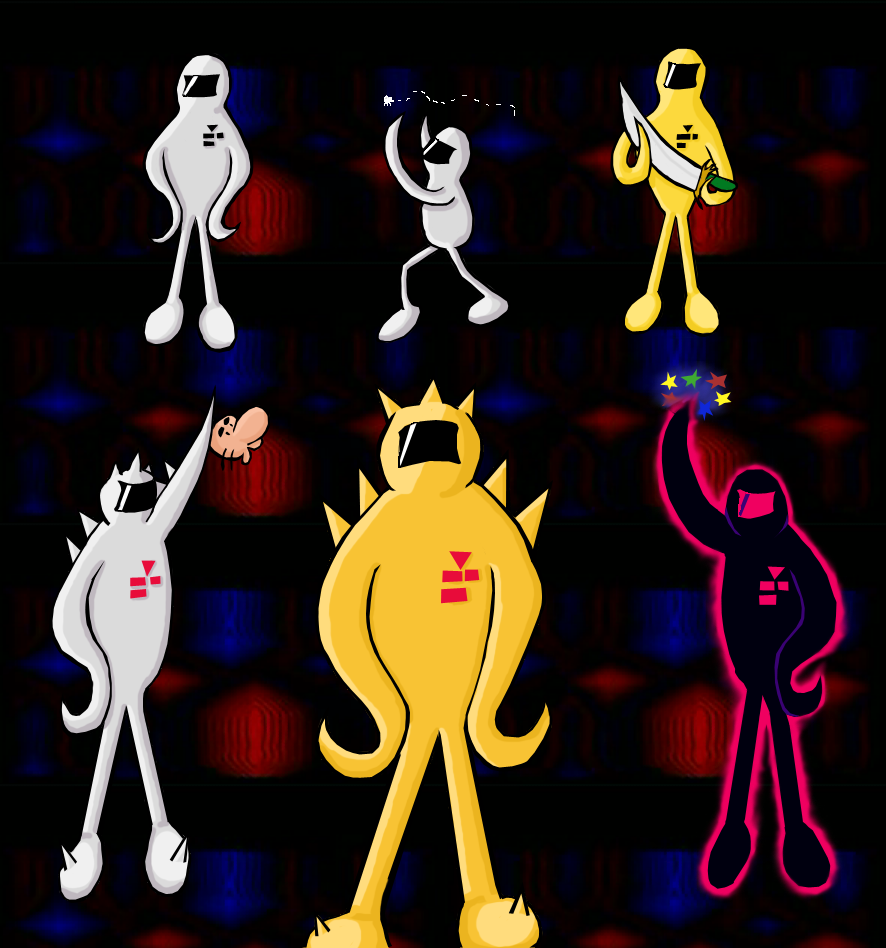 And they DEMAND Earthbound on Virtual Console. I thought this was pretty good for a submission...taken from a sketch I made during my absolutely BORING art class. Oh, and I simply LOVE how the Ghost of Starman came out...I should do more of him.