Full Mother Alchemist
This image has been resized for your convenience.
Click on it to view the full size version.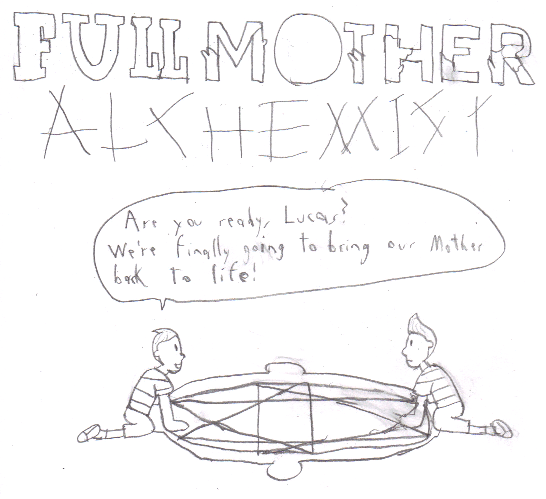 I've had this idea for a time now. Full Metal Alchemist and Mother 3's story are pretty much alike, but if Claus was blonde and Lucas had brown hair, the stories would fit way better, like how Ed and Claus are the older brothers, and both get saved from death thanks to the technology of mechanical parts.