AC: WW Pattern- Pig Mask
This image has been resized for your convenience.
Click on it to view the full size version.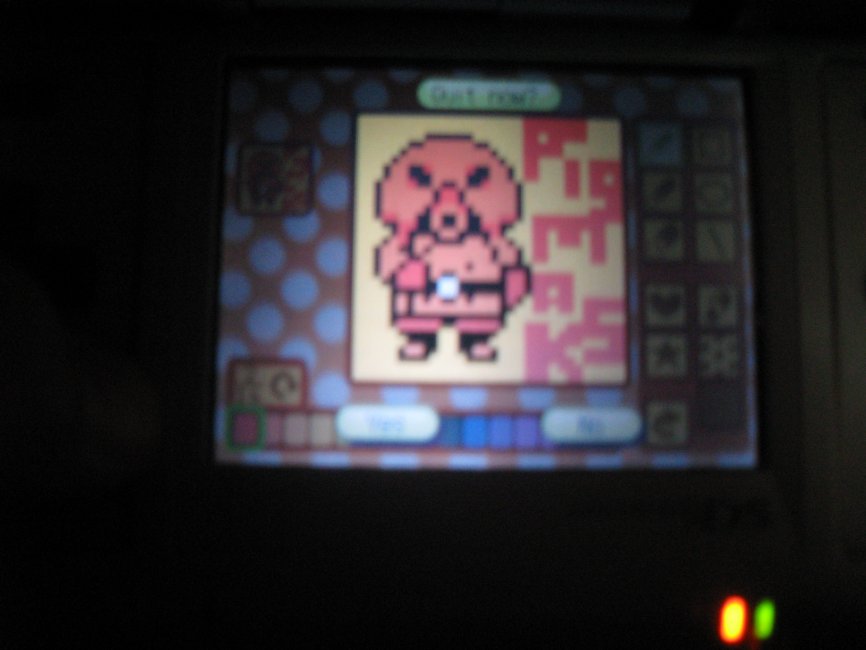 One of the most famous enemies in the Mother series (next to the toothbrush using hippie). Since his costume is made up of simple colors, I made him in his porky goodness. BRING MOTHER 3 TO NA!!! Yes, I'm talking to you, Nintendo.