Blue Ribbon
This image has been resized for your convenience.
Click on it to view the full size version.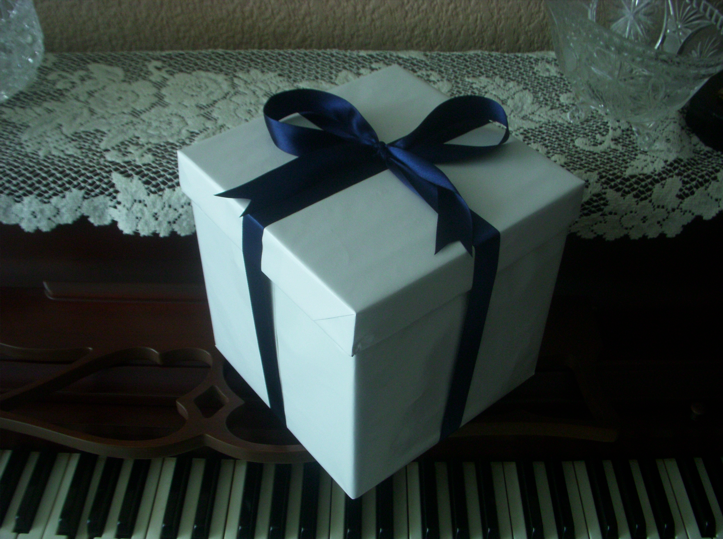 Is it a key item? :o
This is a friend's birthday present.
And look! A piano!
Even if you forget the small moles
On my back and inner thigh
I'll never forget you...