BRO, I'M SCARED!
This image has been resized for your convenience.
Click on it to view the full size version.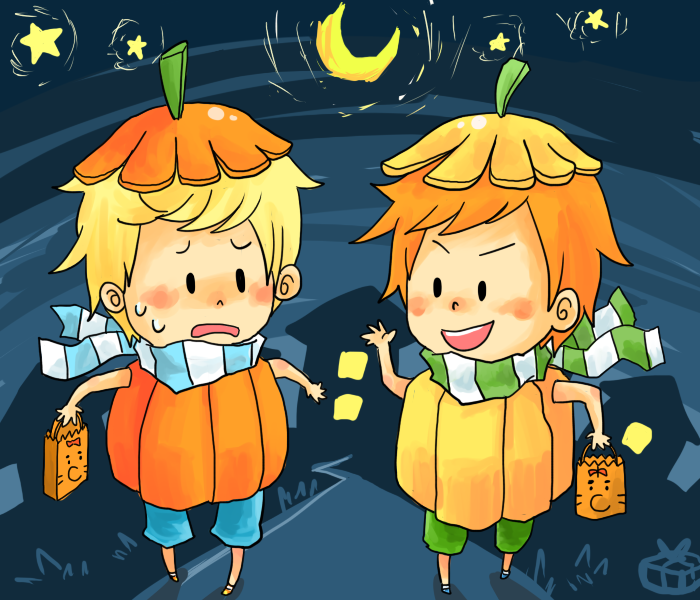 '...and I can't move at all in this thing!' cried Lucas.
'Don't be such a wimp, man!' said Claus. He was about to swat his brother on the shoulder. Little did he know doing so would cause the both of them to topple over and roll their entire way home.