The Chosen 4 Sakuracon 2009
This image has been resized for your convenience.
Click on it to view the full size version.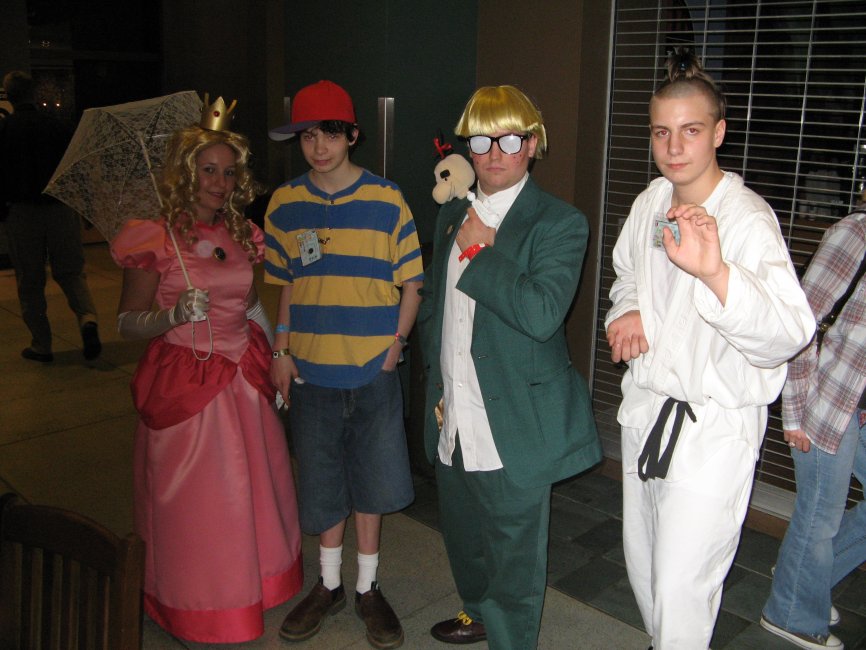 Is it really all them?! Wait somethings not right here... hmm I can't figure it out. I'll leave it at that! I am absolutely thrilled to gather the chosen 4 in a USA con.