A Small Vagabond
This image has been resized for your convenience.
Click on it to view the full size version.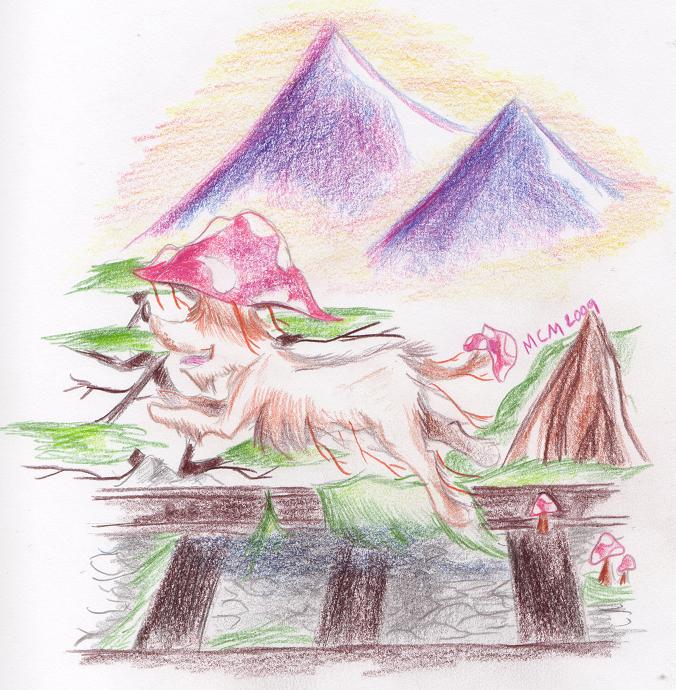 When civilization abandons its machinations, nature's succession is quick and striking. But one scavenger-hunter takes on a nomadic lifestyle. Trying to find the remnants of the civilization it had come to rely on. A small vagabond in a bigger world. It is compelled to roam further, enticed by its new independence and the raw wilderness of the renewed land around him. So maybe tomorrow, it'll want to settle down. Until tomorrow, it'll just keep moving on...