the final piece
This image has been resized for your convenience.
Click on it to view the full size version.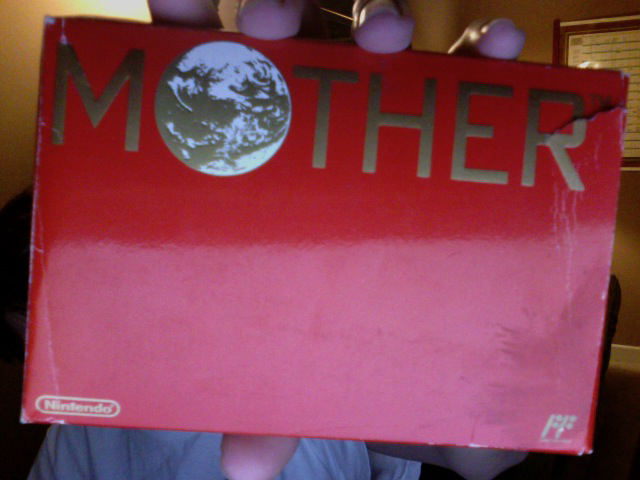 i got Mother in the mail a while back! It was the olny one i needed. and now that i beat it, i have no more to beat.... now what?