Spore: Horsantula
This image has been resized for your convenience.
Click on it to view the full size version.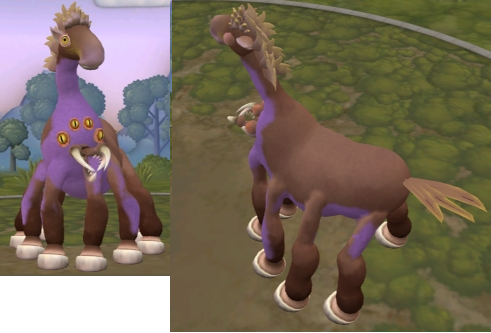 The eight-legged, poison-spitting chimera of Mother 3.
The spider-eyes were a bit hard to get right, and I'm not sure if it has a tail or not, but it was still fun to make!