Oh, Tessie!
This image has been resized for your convenience.
Click on it to view the full size version.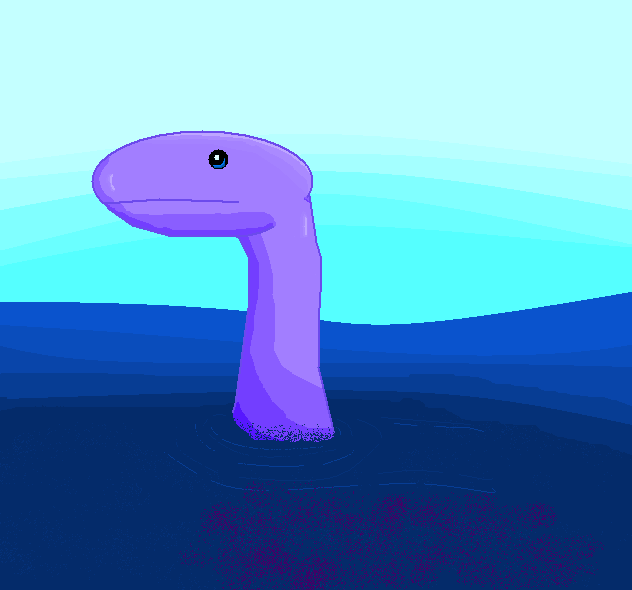 I've had Tessie's theme stuck in my head all night. And because of it, I absolutely had to draw Tessie.
I am actually really proud of the lighting and shading here, especially since I'm still practicing on the both.