Ana Doll Wishes For A Happy Future
This image has been resized for your convenience.
Click on it to view the full size version.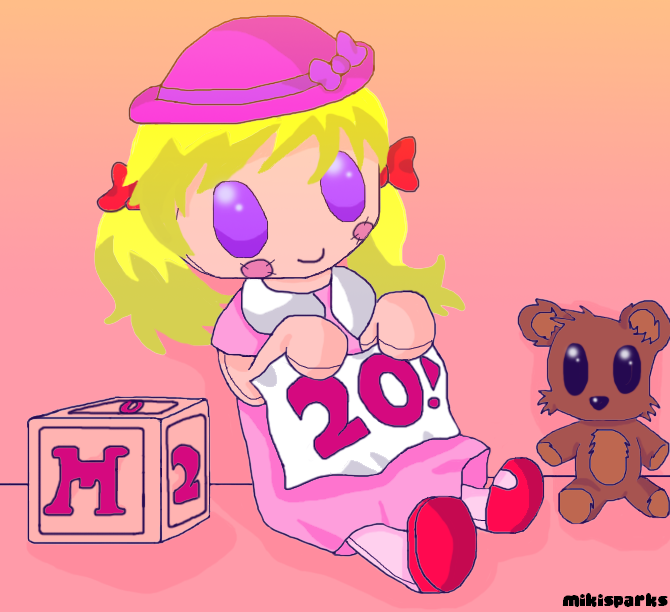 Like most, I had no idea that MOTHER'S anniversary was around the corner..and this is really rushed because of that. It's late too, but hey, I wanted to celebrate too.