The Wise Mute
This image has been resized for your convenience.
Click on it to view the full size version.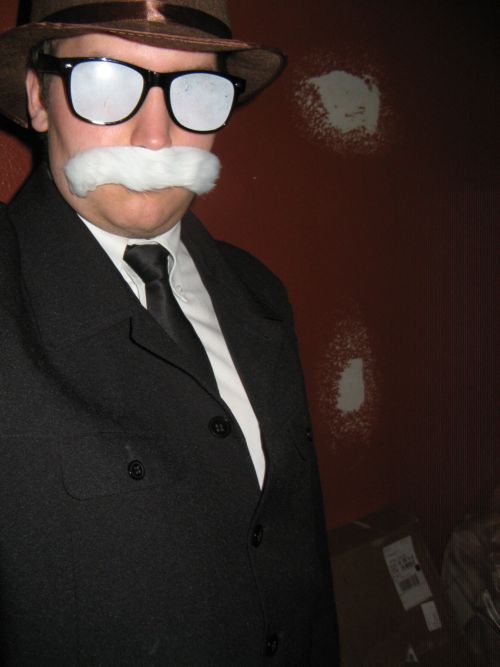 It's Leder from MOTHER 3! The humble bellman of Tazmily! I was recently inspired to do him by Galenalarkin and her awesome MOTHER 3 script!
King P sure gave him terrible living quarters...
If only I was really as tall as he is!
With some a deep role he plays in the game! He is character that cannot be forgotten!