Clipping the Wings of Courage
This image has been resized for your convenience.
Click on it to view the full size version.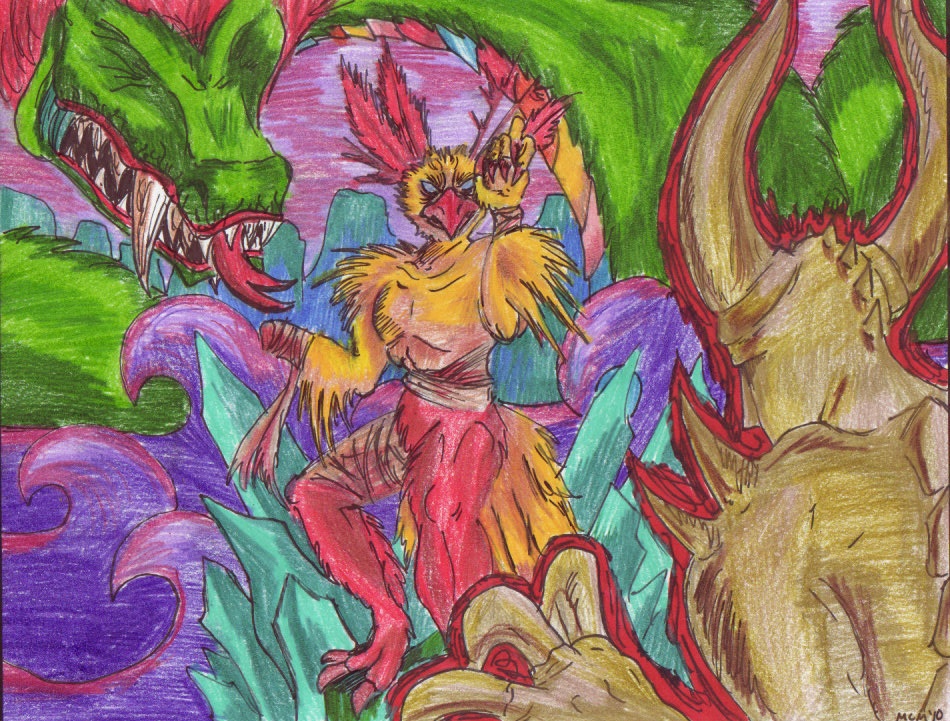 [ebff2011] A mind encroaching upon itself. Such useless bravado, such wasteful swagger. This facade, is this how you see yourself? Your meager veneer is crippled, your psyche squeezes in upon itself. You had courage, it's been shattered. Now you see clearly. You see just how great of an adversary you are yourself. The illusion rent asunder, innocence ground to a pulp. All that is left is desperation. For the world, for your friends, for yourself.