Ollie
This image has been resized for your convenience.
Click on it to view the full size version.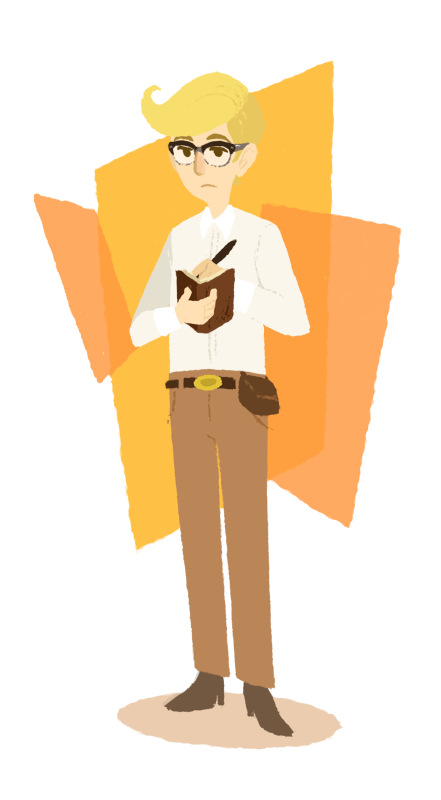 I replayed through Mother 3 recently, for some reason, Ollie stood out to me a bit. I thought it was interesting to see the contrast between him and his parents, particularly in their dialogue; though Pusher and Elmore were contemptuous and antagonized Lucas and the others, Ollie was humble and empathetic towards them. With that being said, it was kind of sad to see how he decompensated towards the end of the game.