Whats Kraken?
This image has been resized for your convenience.
Click on it to view the full size version.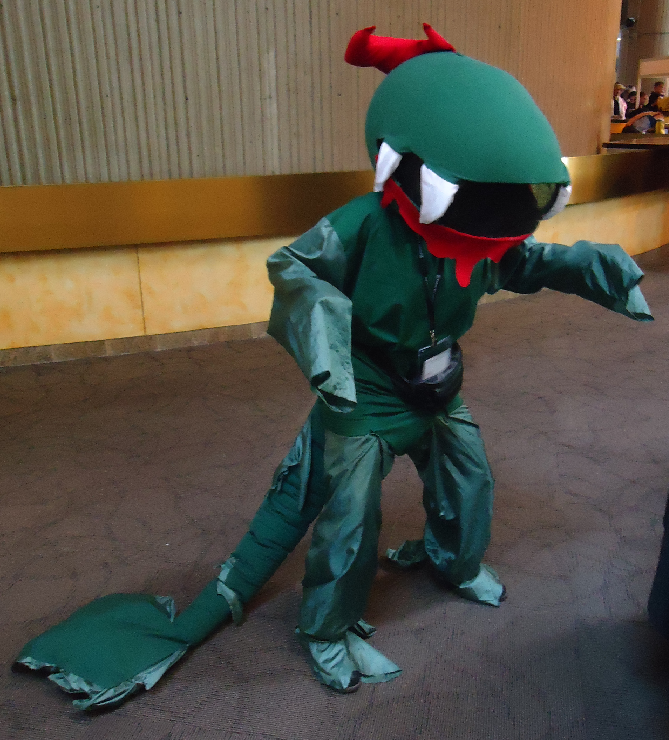 A picture of the Kraken costume I spent the summer creating for an Anime Convention! Took about 350$ to make, and anout 20 or so yards of Green Fabric. Took a grand total of 5 months to complete from start to finish, and my goodness was it worth it! Anyway, Enjoy!