Ninja Clayman
This image has been resized for your convenience.
Click on it to view the full size version.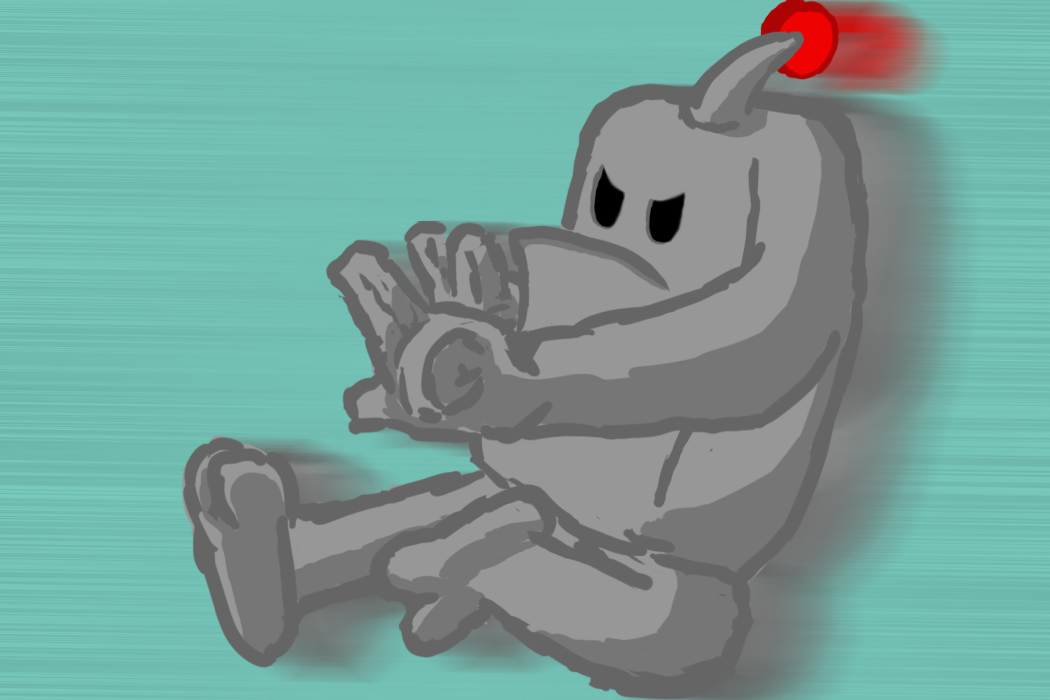 An artistic rendering of the part in Chimera Labs, right after you fight the Almost-Mecha Lion. I had forgotten this part, so seeing it again during my second play through Mother 3 was a pleasant surprise.