The Ultimate Krachimera
This image has been resized for your convenience.
Click on it to view the full size version.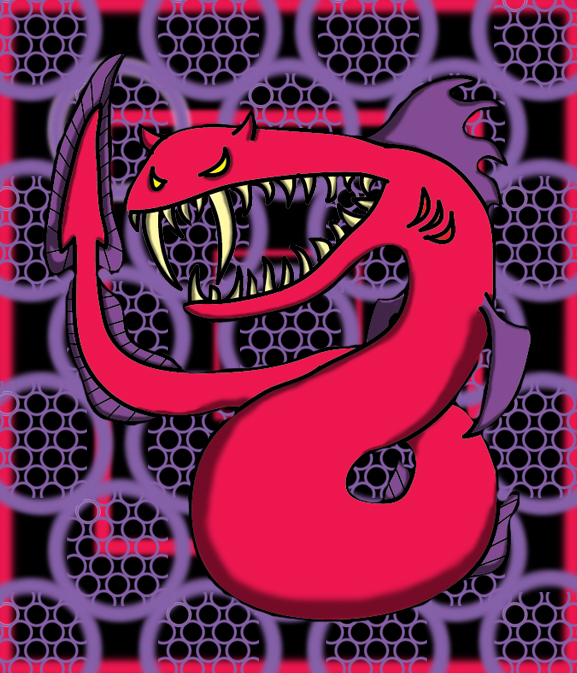 A hideous fusion of mad science and the demon spawn of Poseidon, the Ultimate Krachimera is the terror of the sea. Its insatiable lust for violence and chaos makes it the perfect aquatic killing machine.