Sword of Kings
This image has been resized for your convenience.
Click on it to view the full size version.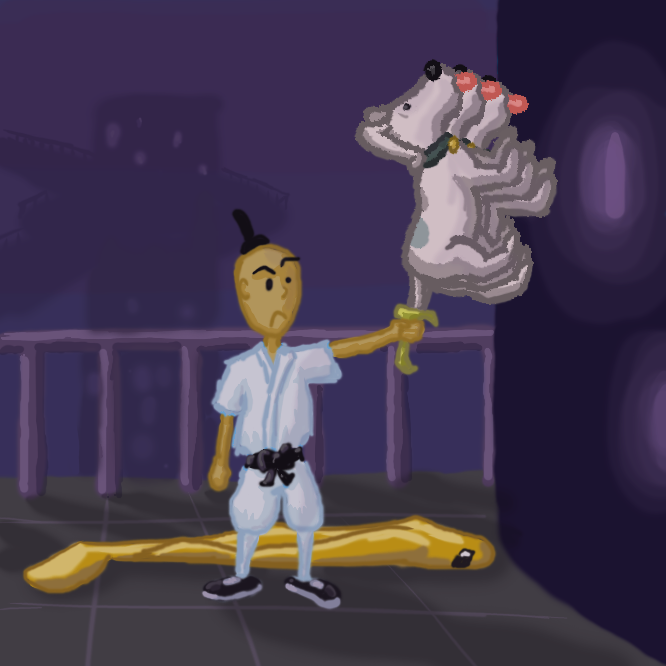 What.
Horrible pun/ sight gag? Yes. But you know it's awesome. Awesome beyond description. I still contend that awards should be showered upon me due to this. You cannot deny it.