Wanna be a cowboy, baby
This image has been resized for your convenience.
Click on it to view the full size version.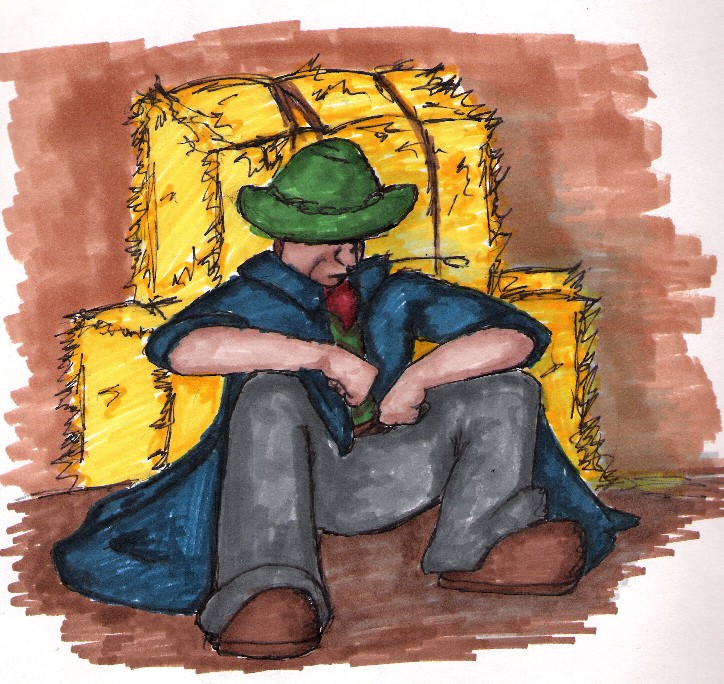 I'm such a hypocrite. I've been trying to remain as spoiler free as possible about Mother 3, but I've already gone and drawn fanart for it. XD But this is for a M3-themed contest I reeeeeally wanted to enter, so I drew the only thing I know about Mother 3- Flint. Flint is cool.