The Chosen Four - Pg 78
This image has been resized for your convenience.
Click on it to view the full size version.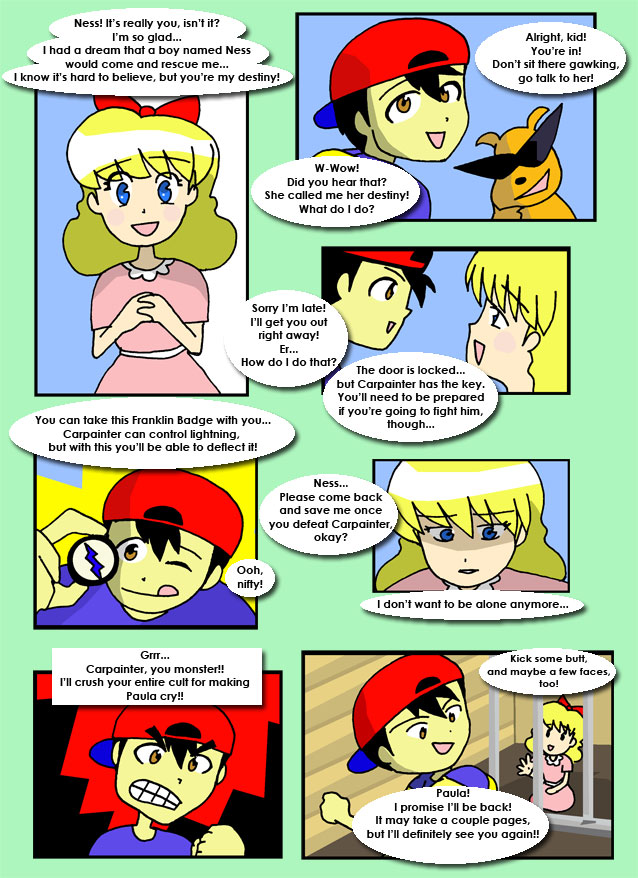 Darrow - #78
The Franklin Badge is handed to Ness, who is all too eager to go beat up Carpainter, and Paula waits patiently as he goes out to fight an army of insane blue cultists. Did I mention I love this game?