Poo's Fighter Stance
This image has been resized for your convenience.
Click on it to view the full size version.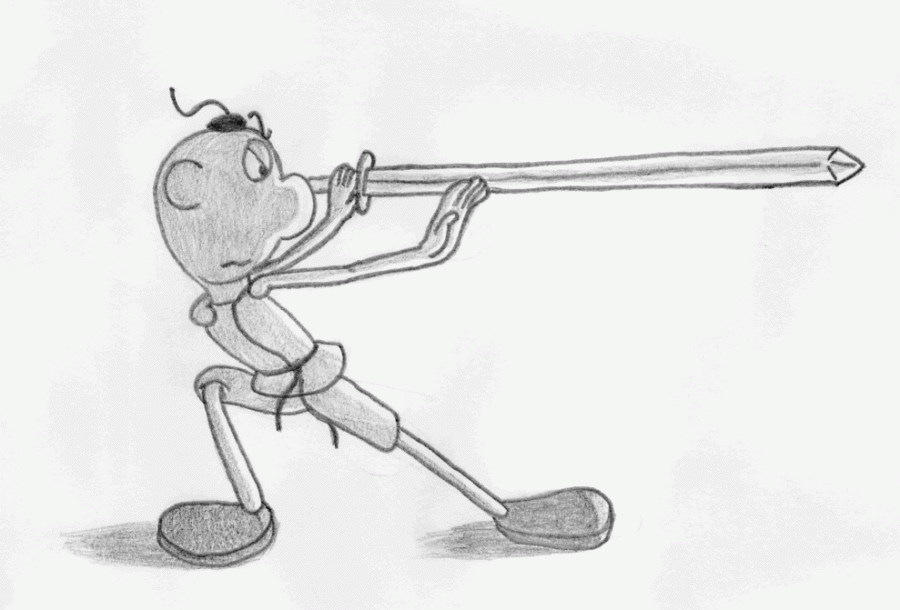 Inspired from a video of mock-fighting I watched a long time ago, although I'm pretty sure I messed up the position somehow. Oh, well... Enjoy, and revel over the fact that Poo is probably more limber in his joints than you might initially think.