The Little Showoff
This image has been resized for your convenience.
Click on it to view the full size version.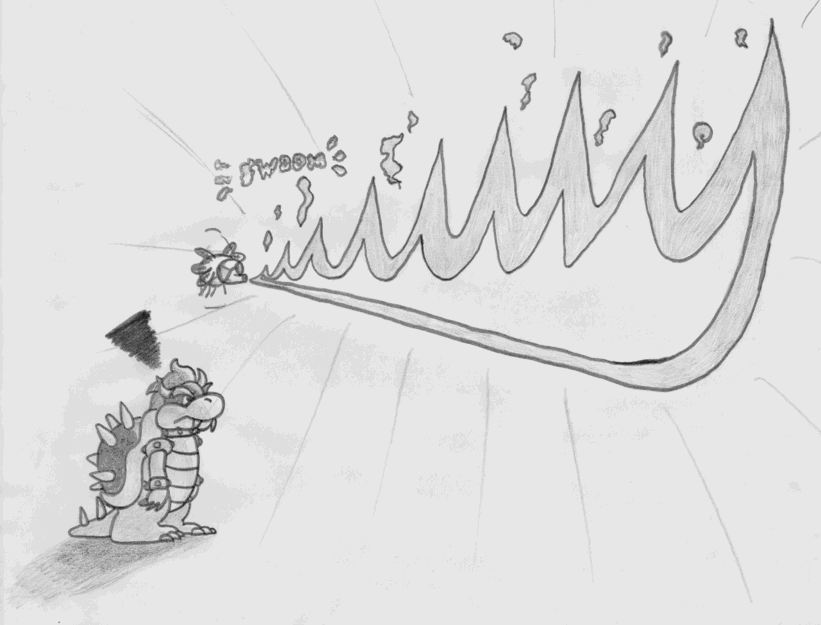 Another idea I had in my head for awhile and just never got around to doing. The Firefly exhales a large breath of fire and a certain someone is not pleased. Jealous, perhaps?