Stomach Dragon
This image has been resized for your convenience.
Click on it to view the full size version.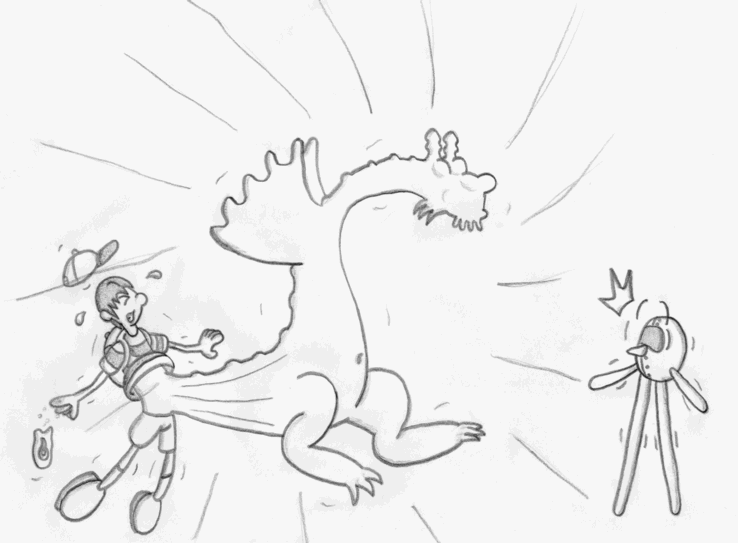 This one is based off of a particular forum post. I cannot, for the life of me, remember who said it. I'm not sure what the policy is on an idea like this, so, hopefully we'll all be able to see it.
...This is why you don't eat Bags of Dragonite...