Remember to Smile, Okay?
This image has been resized for your convenience.
Click on it to view the full size version.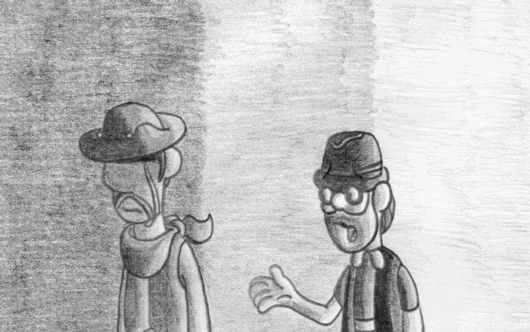 I'd been wracking my brain trying to figure out the best way to communicate this idea without looking like a total jerk. I may have succeeded, I'm not sure.
Smiling is important. I speak not only about the loss of a loved one, but through all walks of life. Always important to keep a positive mindset, as corny as it may sound to some. ...I mean more than I'm getting at, probably.