Ultimate Chimera vs. Annihilator Iosa
This image has been resized for your convenience.
Click on it to view the full size version.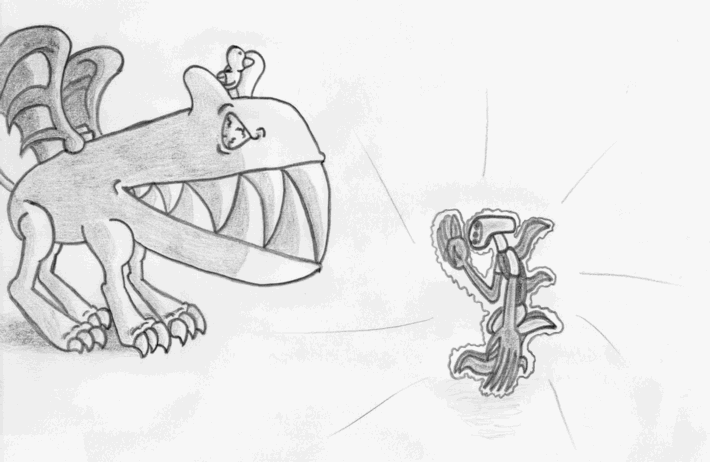 Another Iji reference. This would be one of those "universe imploding" scenarios. They call her "Iosa the Invincible". Unless the UC knows how to crack a nanofield, he's in for a long fight, for once.