Run Fatty, Run!
This image has been resized for your convenience.
Click on it to view the full size version.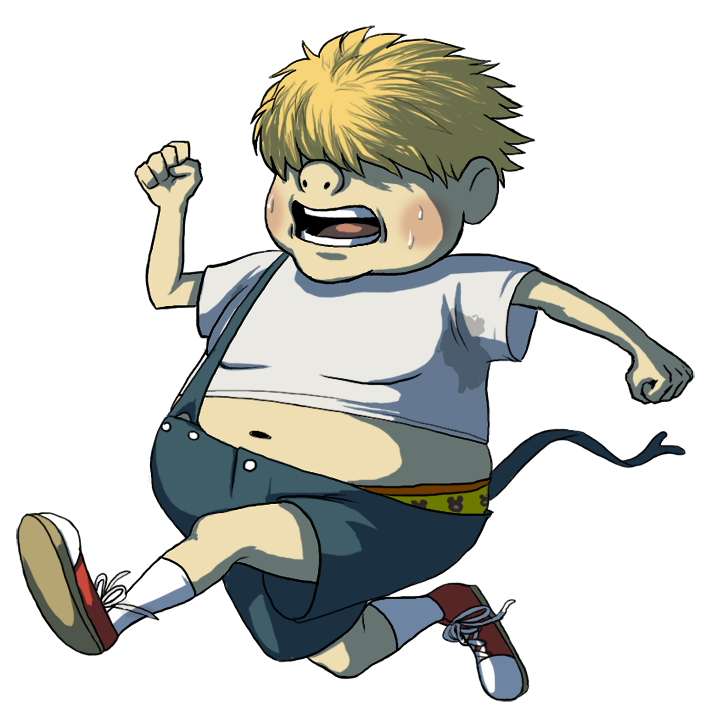 Drew this Porky drawing for my DeviantART journal. I posted a sketch of it earlier but I liked it so much that I wanted to use it for something.
PERFECT 10! The score will say 1.10, but it's actually 10.