The Chosen Four - Pg 312
This image has been resized for your convenience.
Click on it to view the full size version.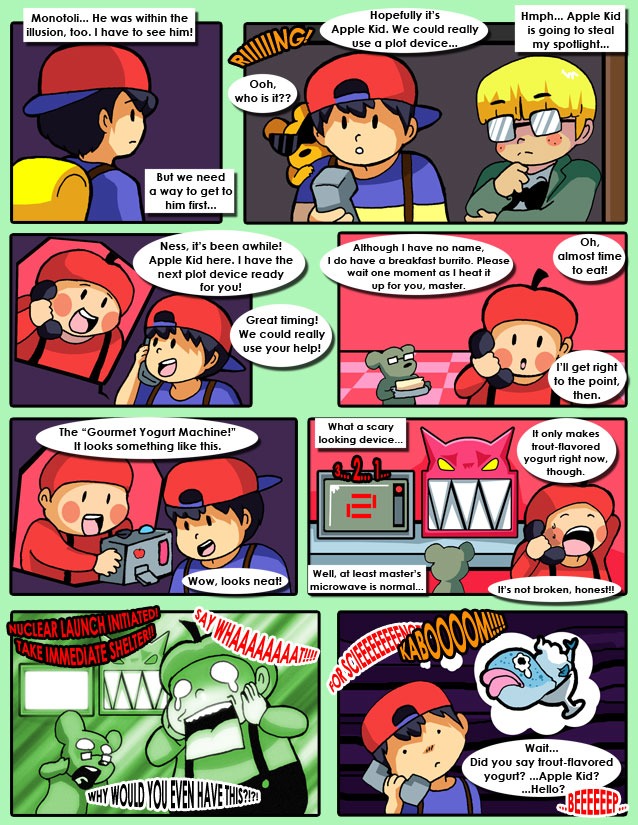 Darrow3 - #12
Remember, the next time you attempt to microwave a burrito, make sure you are not accidentally activating a nuclear device. It happens more often than you may think.