Ancient Dragonfly
This image has been resized for your convenience.
Click on it to view the full size version.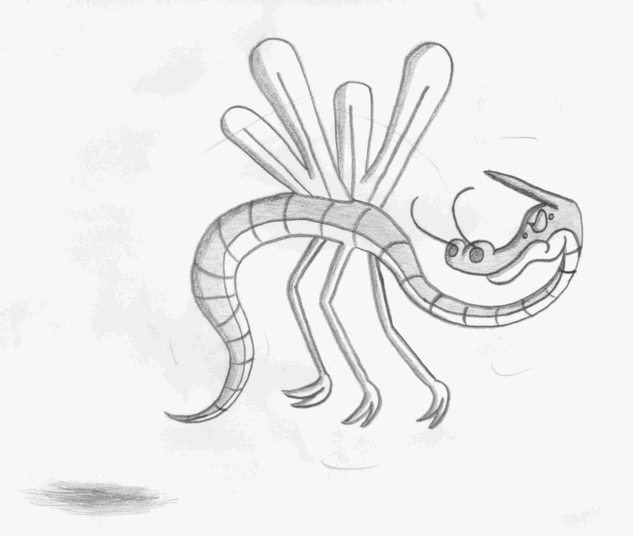 Age-old battle techniques mastered after centuries of training. Though it may have been around for an age or two, it knows what works and what doesn't - as it has had ample time to prepare itself. Visitors to Tanetane Island, take heed, especially if you seem not to be yourself at any point in time. Though this creature may seem small and frail at first glance, be wary, for, as many know, underestimation could lead to results most disastrous.