The Chosen Four - Pg 501
This image has been resized for your convenience.
Click on it to view the full size version.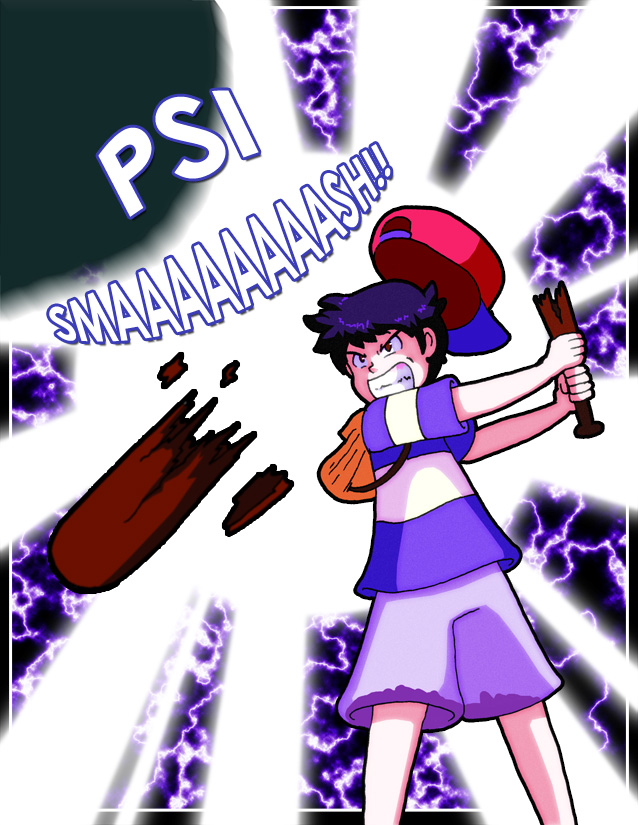 Darrow5 - #01
A crushing blow releases all of Ness' built up PSI energy, which bursts forth as his strongest SMAAAASH!! attack yet bashes the rat into oblivion.