The Chosen Four - Pg 590
This image has been resized for your convenience.
Click on it to view the full size version.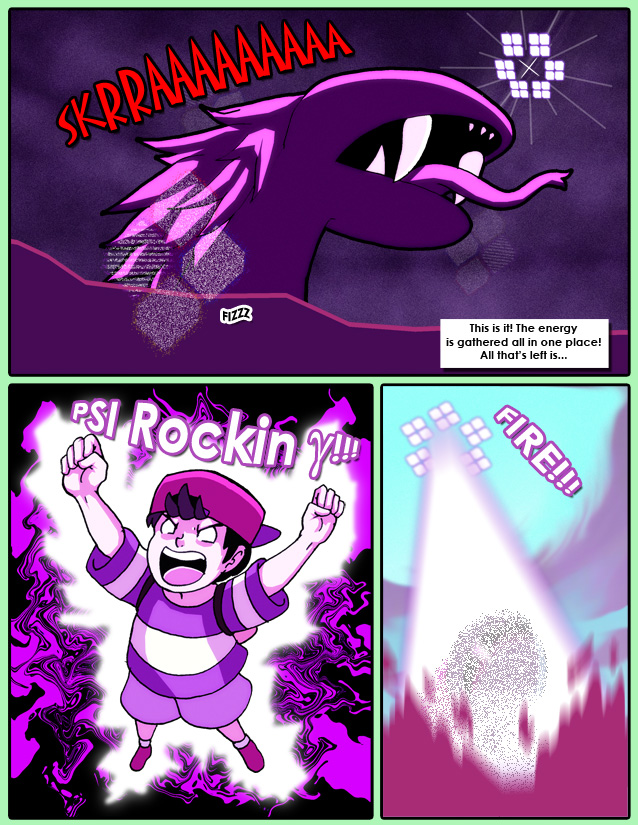 Darrow5 - #90
With the destructive power of Gamma unleashed, the Kraken dissolves into nothingness upon being hit. Also, the captain's slipper is long gone by now.