The Chosen Four - Pg 598
This image has been resized for your convenience.
Click on it to view the full size version.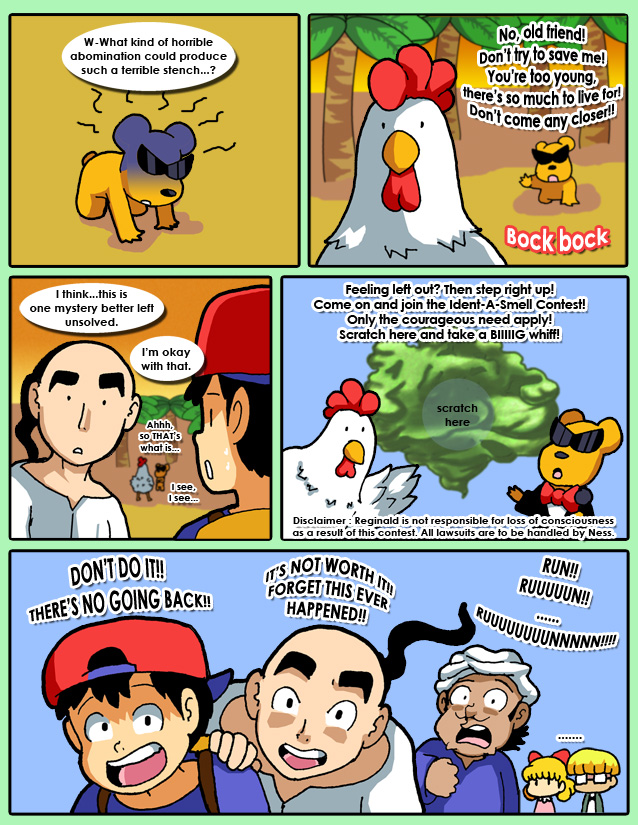 Darrow5 - #98
Note: Any damage done to your monitor as an attempt to scratch and sniff this page is your own responsibility. Although, if you see any orange mice wearing shades, feel free to sue them.