Fated Meeting, Failed Attempt
This image has been resized for your convenience.
Click on it to view the full size version.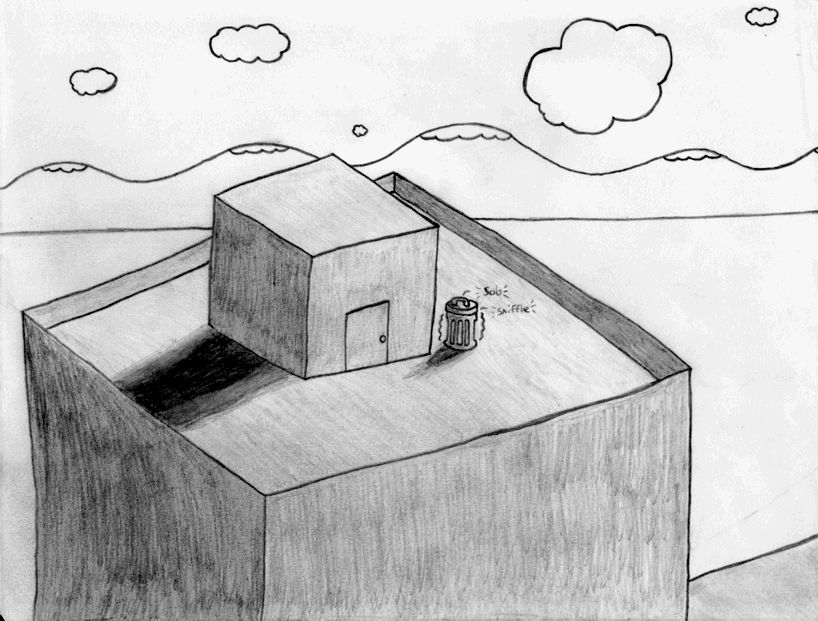 Along with the completed version of my 'Fated Meeting' picture, I figured I'd summon my courage and submit the failed attempt as well. It's only fair. If you compare the two, you can definitely see why I thought it would be wise to start it over. Ninten is not here because, when I first had the idea, I wasn't thinking of including him at all.
Again, I'm glad I decided to give this one a second try.