Ninten
This image has been resized for your convenience.
Click on it to view the full size version.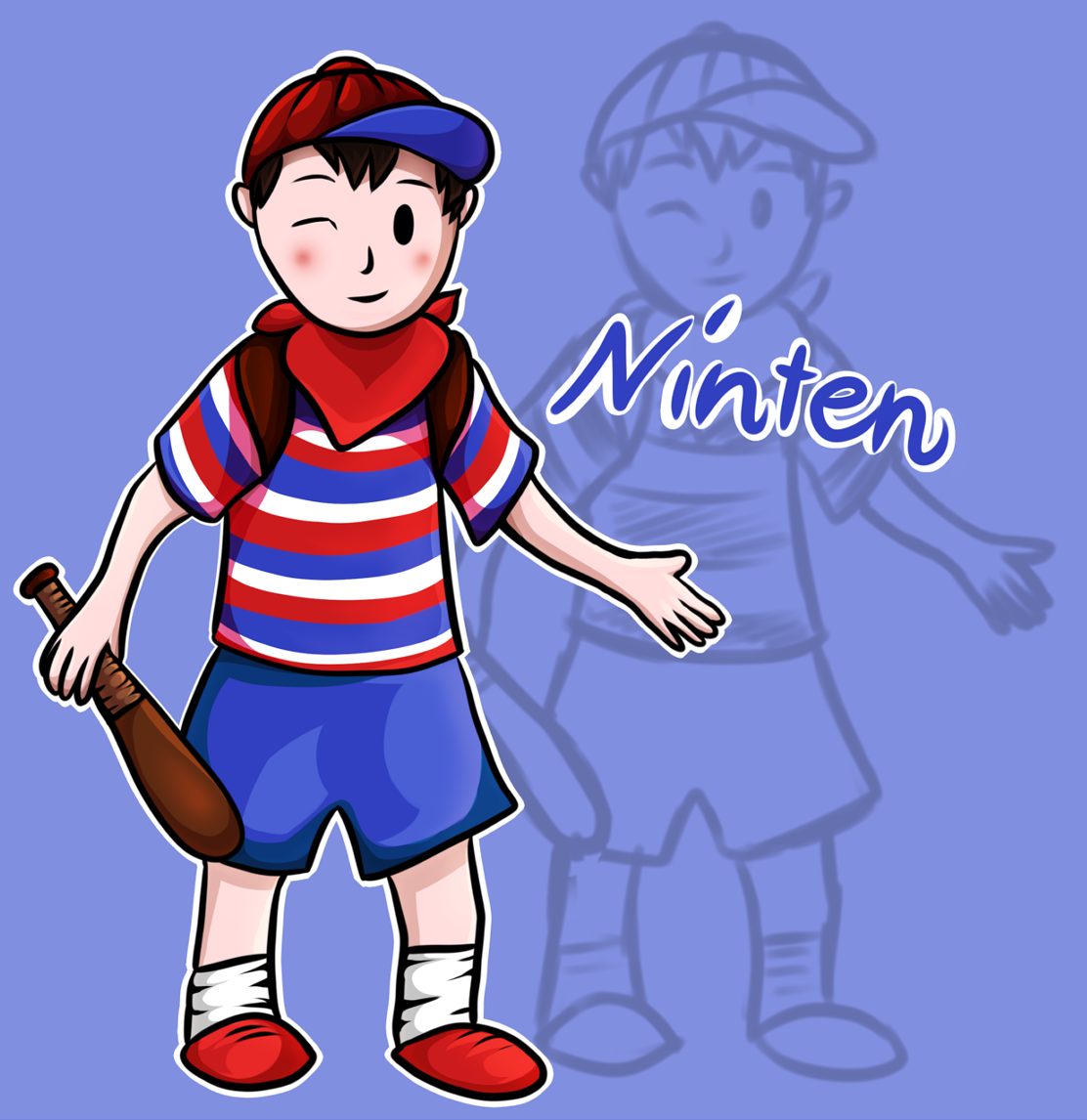 This is my very first contribution to this awesome site.
Ninten and his Handkerchief.
Although I must admit I've sadly never played Mother 1 (and Mother 3) before coz it never was released in Europe or America, but I'm a HUGE fan of the series. I might get my hands on the awesome fan translations tho once I get a new computer.
Who from the Mother series would you like to see next from me? Request away!!