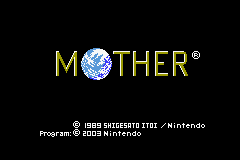 Mglobether?
So where exactly does MOTHER get its title from? It's not exactly an orthodox title for a video game series. Itoi's placeholder title for the game, ESP1, seems more fit for a franchise of RPGs. Well, Itoi has revealed some of his reasons within his interviews. Motherhood is an important theme throughout the series, and it particularly shows within the first entry of this franchise. After all, it's Maria's motherly relationship to Giygas that allows for his defeat at the end of the game. Additionally, Itoi has said that the series was named after the John Lennon song, "Mother". Itoi has always been known to be a bit fond of the Beatles. There's also a bit of an association with the saying "Mother Earth" within the title.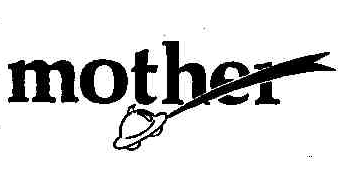 Before the famous globe logo was settled upon, this was one of the options Nintendo was considering to use.
The localization team didn't think MOTHER would be a particularly marketable name outside of Japan, so they took it upon themselves to come up with an alternative. One of their first choices was "Space Bound", but eventually the team settled on "Earth Bound". The localized game famously never saw release on the NES, however, and the game fell into obscurity. The EarthBound name was used once more for MOTHER 2's localization. Because of this, when the old "Earth Bound" NES ROM was provided to the general public by a group called Demiforce, they appended the word Zero to the title screen.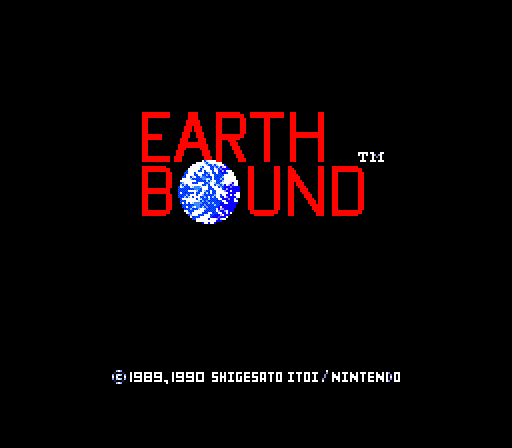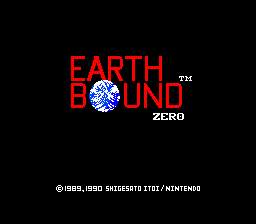 Despite being a wholly unofficial name, "EarthBound Zero" stuck. Many still use it.
One might think that this would be the end for alternate titles to this game, but one would be wrong. After the success of EarthBound's release on Virtual Console, Nintendo finally decided to bring the first entry of the MOTHER series overseas. The game was a surprise announcement during E3 2015, and it was coming to the Virtual Console underneath the name of EarthBound Beginnings. Despite this, the game's title screen is unchanged from the original "Earth Bound". It would have been neat to see Nintendo do a little graphical work on the old title screen, but at least the game saw an official release!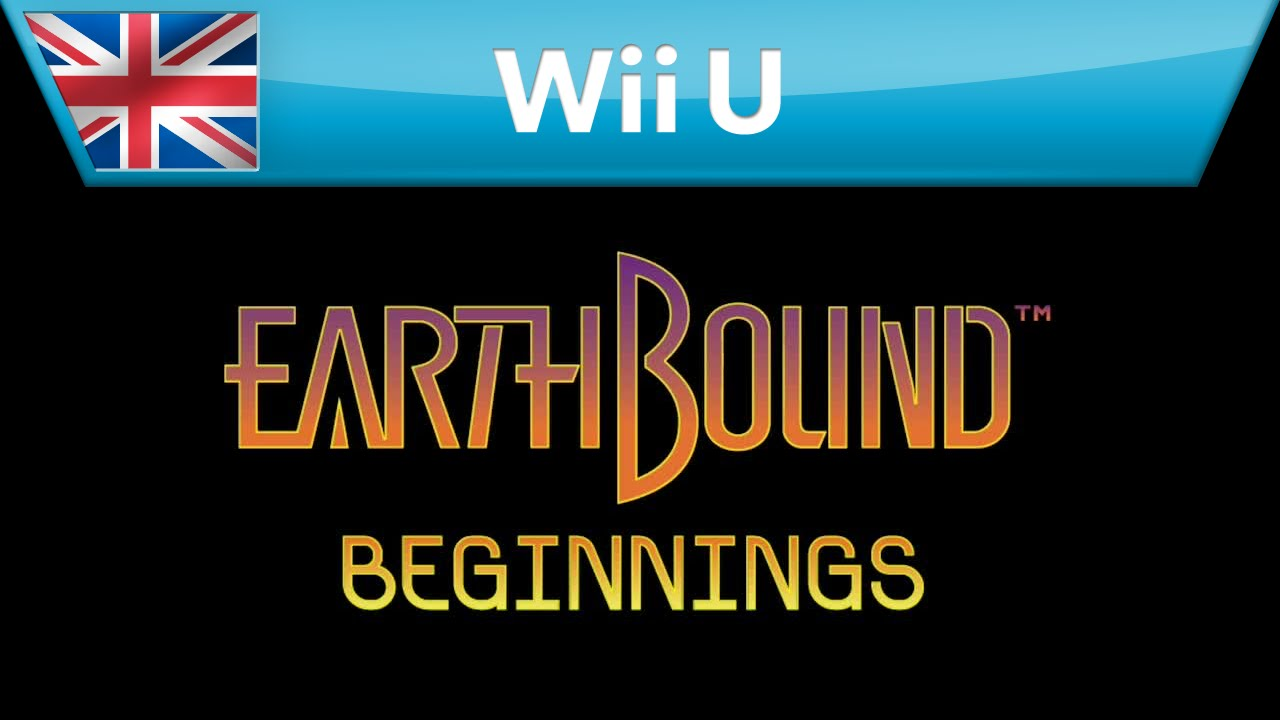 I guess everyone begins at zero, so really, the titles are synonymous. Also, European release!