Make no mistake about it -- Shigesato Itoi's debut project in the video game industry, MOTHER, was hugely popular in his home country. After all, in Japan, Itoi was already a popular celebrity with plenty of public exposure. Additionally, RPGs were bustling in Japan, with many titles in the turn-based genre being released on the Famicom for people of all ages to enjoy.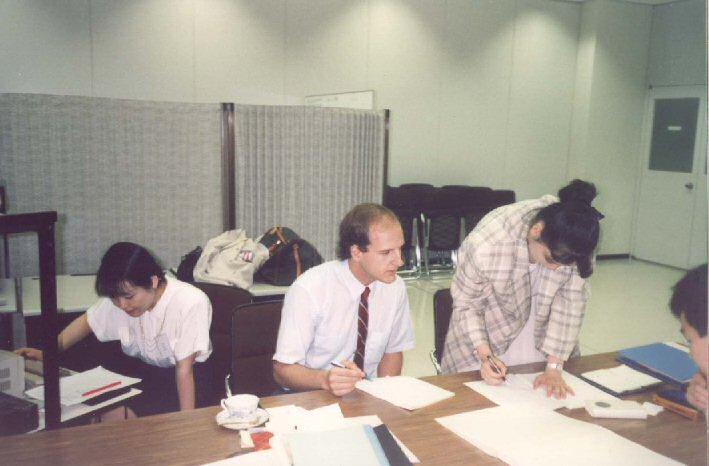 For overseas markets, it was a different story. Shigesato Itoi was virtually unknown outside of Japan. RPGs hadn't quite caught on yet with overseas audiences, either -- only a few games in the genre were released outside of Japan at the time. Despite this, Nintendo seemed steadfast in their belief that MOTHER would be a success in the North American market. After drumming up a localization team, headed by the experienced Phil Sandhop, the effort to bring MOTHER to the United States begun. Underneath the new moniker Earth Bound, the original vision of Itoi was tweaked to fit the Nintendo Entertainment System of the American market.
To adhere to Nintendo of America's rules and for other reasons, changes were made. Cigarettes and blood were removed from enemy sprites. References to strip clubs were… stripped. Town names were shifted away from holidays to less childish alternatives. Things were gearing up to a spectacular release. A English guidebook was even created, called the "Great Grandfather's Diary" after an important item from the game. Chronicling the first half of Ninten's adventure, the guidebook would suddenly come to a halt, with the last pages of the book resembling torn papers -- leaving the player to figure out the end of the game themselves.
Despite all the work poured into this hopeful project, the already doubtful circumstances that existed in the overseas markets were quickly doubled up upon. The newest Nintendo console, the Super Nintendo Entertainment System, was already released in the United States before the localization project was complete. Combined with the expensive cartridge that would be needed to store the massive game, Earth Bound was deemed unprofitable. The game was doomed to the shadows of locked Nintendo vaults for many years afterwards.