Mr Saturn graffiti
This image has been resized for your convenience.
Click on it to view the full size version.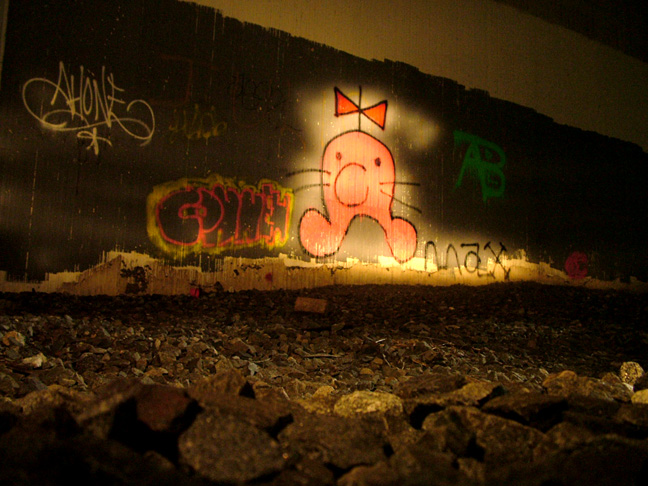 Under a bridge in my town. My name is Max which is why it says Max on the lower right. I wanted to write more but I couldn't remember most of the Mr Saturns' letters.