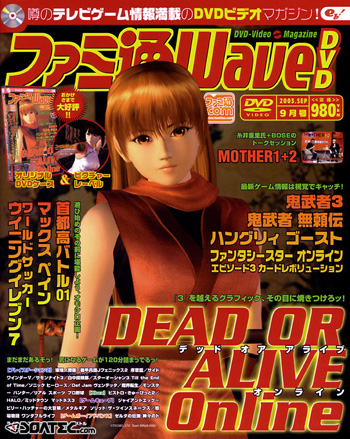 Information:
Famitsu Wave is a monthly video game DVD magazine in Japan. Included in the September 2003 issue was footage of the Mother 1+2 release party.
Published by Enterbrian. Region 2 DVD (may not play on American DVD players).
Special thanks to KingDarian for providing some information. Some images from
www.famitsu.com
.
How To Get:
Images:
Magazine Cover (September 2003)
-
Image 1
-
Image 2
-
Image 3
-
Image 4