Electro Swoosh
This image has been resized for your convenience.
Click on it to view the full size version.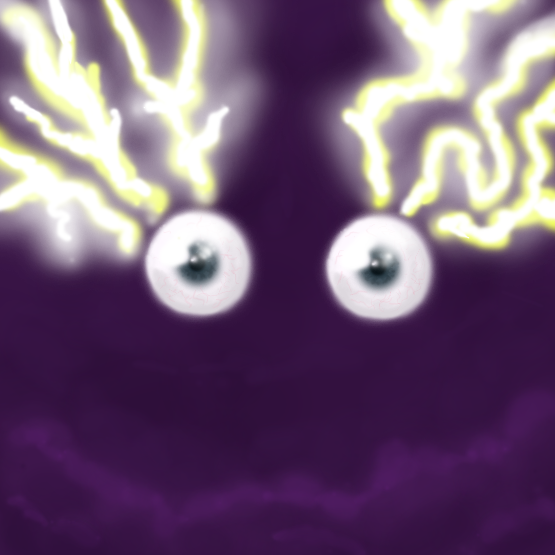 In doing a lot of drawing based on the EB characters and enemies, I spend a good deal of time looking through the original sprites for inspiration and reference. There are some though, that I figure I'll never get to, just because they're not as visually exciting as others.
The Electro Swoosh fit into the "not interesting enough to draw" category for me for a good, long time, before I decided to send a little love and affection its way. I tried to re-think it a bit, had some fun and come up with this, and I'm glad that I did.