Ripples in Time II
This image has been resized for your convenience.
Click on it to view the full size version.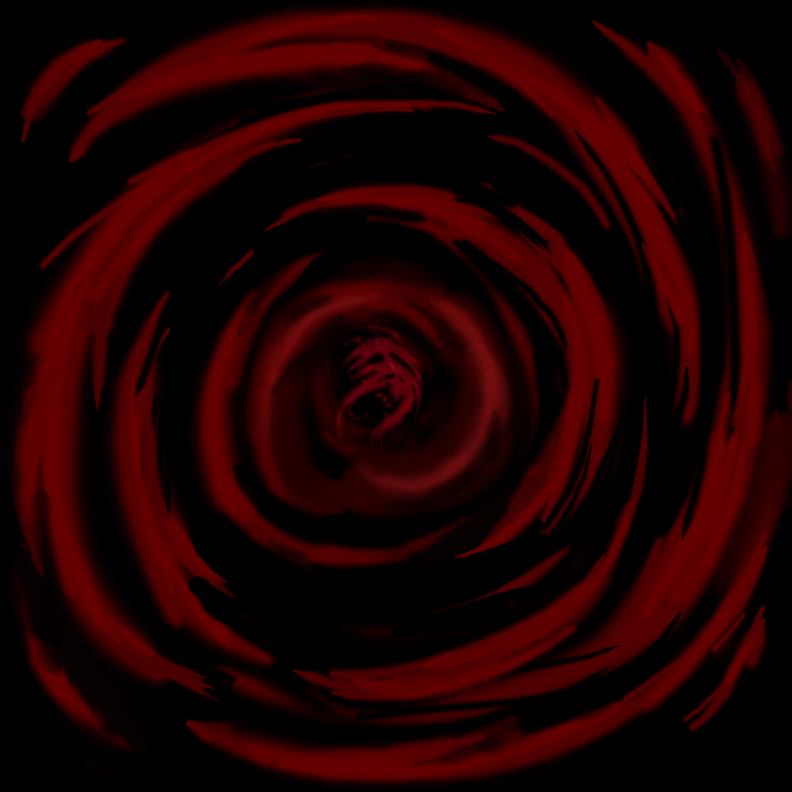 Using Photoshop this time around. The actual "Giygas" part is more or less ripped from the game. Again, I thought that the "ripple in a pool" kind of effect/ theme was one that fit the character quite well, given the ravages the Universal Cosmic Destroyer has wreaked across the fabric of time.