Starstorm is a really cool sounding name.
This image has been resized for your convenience.
Click on it to view the full size version.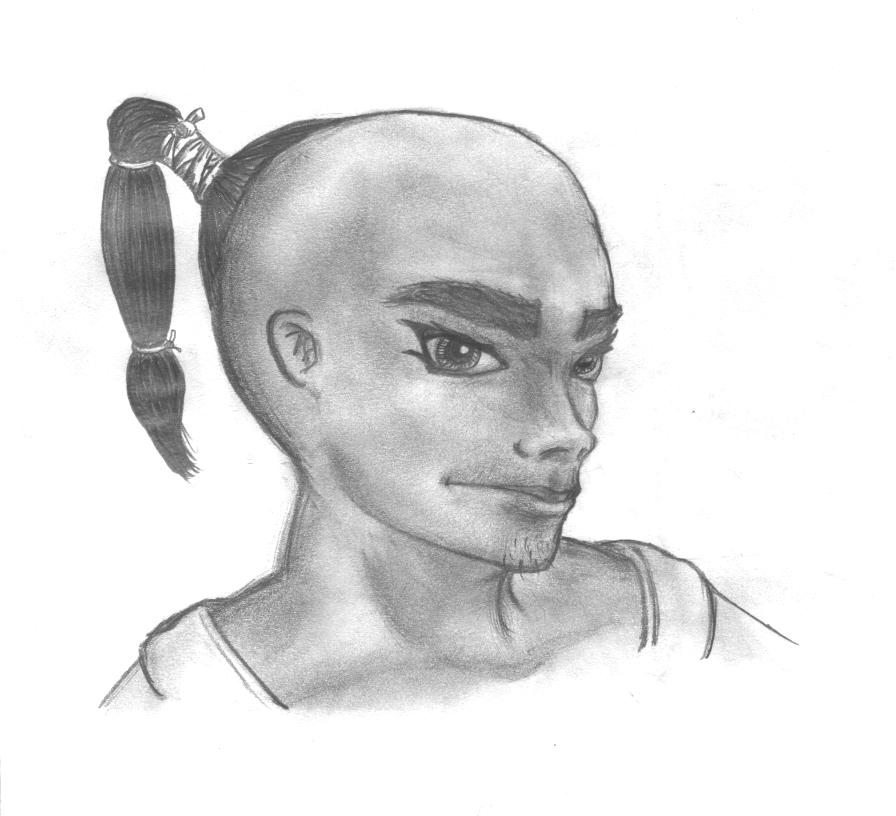 Fan Art of the Week winner! 13 Nov 2005
This started as a study of the male figure, until I realized that I really didn't feel like drawing a naked guy. So I erased a bunch of it, and, so as to not let a picture go to waste, turned it into Poo.