Itoi Appreciation
This image has been resized for your convenience.
Click on it to view the full size version.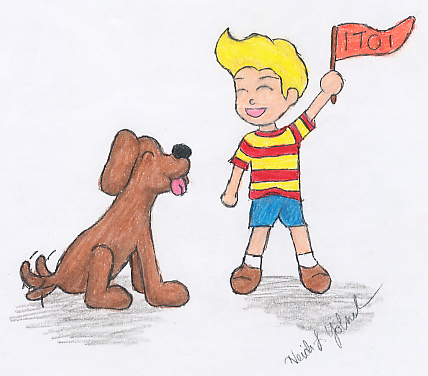 Based off of the first three GBA Mother 3 screenshots revealed on February 13, 2006 (Feb 14 in Japan). I emailed this picture to Itoi to show him how much I appreciate all the hard work he's done to get the game finished.